HollowBar Systems
We drill deep, really deep
AGL hollow bars get your soil nailing projects completed on budget and on time

Turbocharger Parts
We keep locomotives running worldwide
AGL is a trusted supplier of aftermarket EMD, GE and ALCO turbocharger parts

Concrete Pump Parts
We help build homes and foundations for the future
Keep your concrete pumps running at their best by fitting them with AGL concrete pump parts

Custom Manufacturing
More than just outsourcing, we partner with you to help you grow and compete more effectively
AGL specializes in CNC machining, investment casting, and rubber molding

AGL Manufacturing
Quality, reliability, and exceptional service are AGL's promise to customers
Developing product expertise and creating lasting business relationships since 1994

International Agents and Distributors Wanted
We are looking for talented sales professional to represent our Turbocharger products in your country.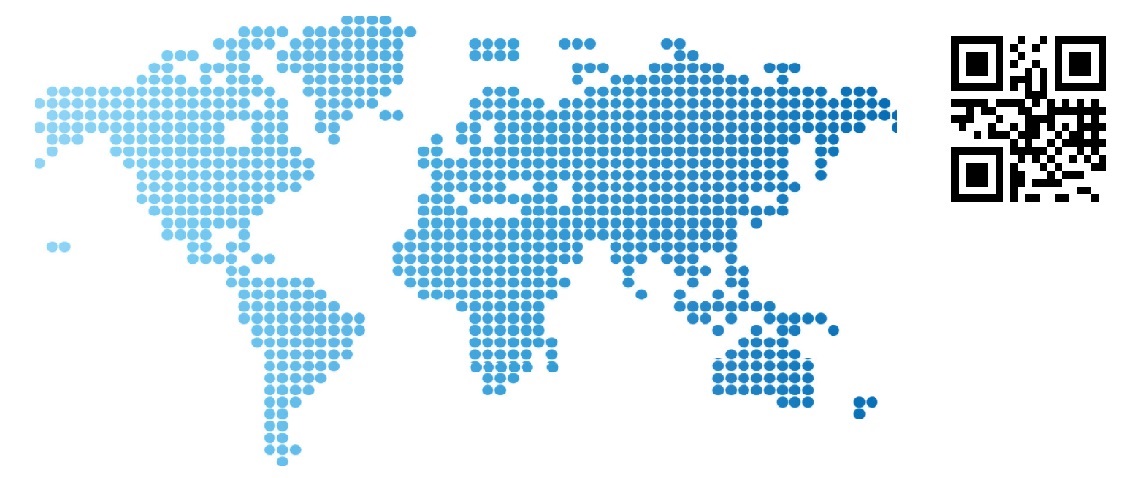 AGL Manufacturing Ltd.
---
Since 1994, AGL Manufacturing has been supplying quality aftermarket and OEM parts for construction, transportation, recycling, and various heavy industrial applications. AGL supplies thousands of products worldwide based on philosophy of quality and service allied to the respect and trust of their customers. By ordering your product from AGL Manufacturing, you can be rest assured that each item is top quality and designed to meet the needs of customer's request. AGL is committed to providing the highest quality product and excellence in customer service.
We extend our thanks to all of you that have supported us in these years. Please browse our product lines and if you have any questions contact our account executives.
AGL Product Lines
---
Downloads
---
Turbocharger Parts